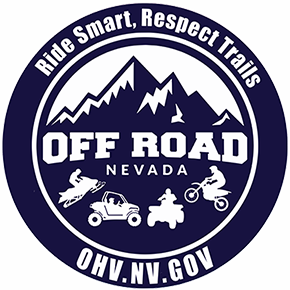 Passing this OHV license course will complete your online safety education for Nevada.
Is this course required?
Nevada
At this time, Nevada does not require riders to complete off-road vehicle operator education. However, to improve the safety and experience of the off-road community, this course is highly recommended by the Nevada Offroad Association.
There is no minimum age requirement to take this online course.
You do not have to be a resident of Nevada to take this online course.
Is the OHV Card the same as the OHV License?
The Completion Document is proof that you have successfully completed all of the components of an approved OHV safety course and allows you to go off-roading. Because the OHV education card or certificate does not expire and does not need to be renewed, it is not called the Nevada OHV License.
Most states and provinces that have mandatory education requirements will accept the Completion Document. (This is known as "reciprocity.") If you plan to operate in another state or province, make sure you check their reciprocity laws before doing so.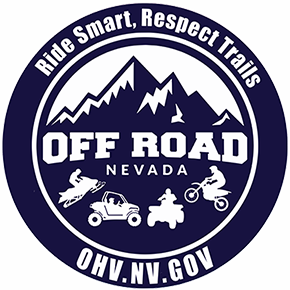 Nevada Outdoor School
655 Anderson Street Winnemucca, NV 89445
We're people, not robots.
Your Offroad Ed course comes with a dedicated customer service team made up of real people, not robots. We're here to provide assistance to you through all channels—phone, email, and chat.
We're available to help you:
Mon-Fri 8am to 8pm CST
Sat-Sun 8am to 5pm CST
1-800-830-2268 (toll free)